Europa Capital
Europa's origins stem back to 1995. The firm has established itself as one of the pioneers of pan-European, cross border real estate investment. They came to us via a wonderful agency to help revamp their online presence and bring their website up to date.
Visit Website
What I did
Web Design
Web Development
Bespoke WordPress Theme
Ongoing Support
SEO
Visit Website
https://europacapital.com/

The Brief
Fin International are a wonderful agency who I have worked with for many years. They approached me to help with a new brief for Europa Capital. I was tasked with coming up with the UX Strategy, the UX, Wireframes, UI and finished Designs. We were then tasked with create a bespoke WordPress theme, using custom blocks to house the design.
The Result
The end result was extremely satisfying. A great website with so much flexibility due to the nature of the custom blocks. We then struck up a fantastic direct relationship with Europa, and on the suggestion of Fin International, I took over the maintenance of the website directly. I have a great ongoing relationship with Europa Capital, and we'll be working together for quite some time I think.
https://europacapital.com/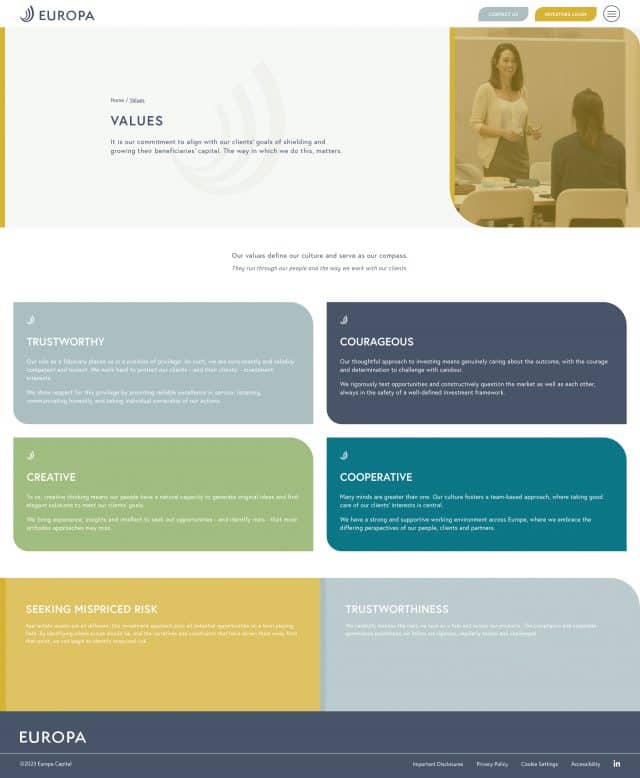 https://europacapital.com/

https://europacapital.com/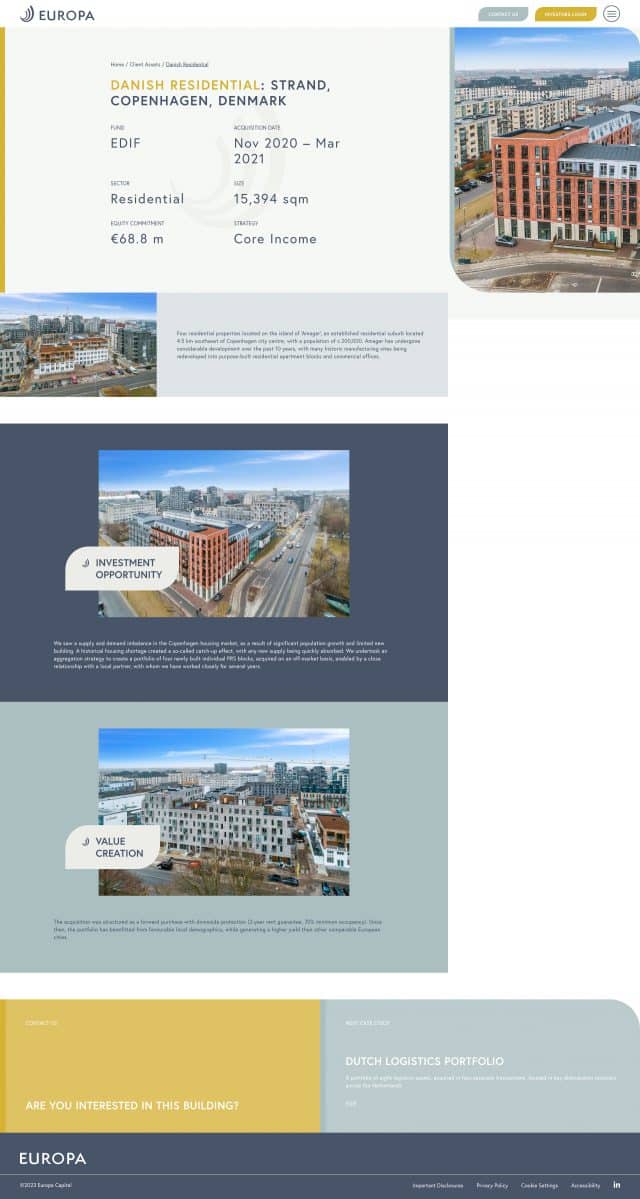 Let's work together on your project.
Have I made an impression?
If so, then why not take the next step, which is a totally free indicative quote calculator. My hand coded algorithm asks you a few simple questions, and then will be able to give you a ballpark figure that we can use as a jumping off point for your project. Get a free quote now