Get in touch with a
London Web Designer
Quickest way to get me is on 07540 221 386. I'm usually available from Monday to Friday, 9am until 6pm - but if I can't take your call, then leave me a voicemail and I'll get back to you asap.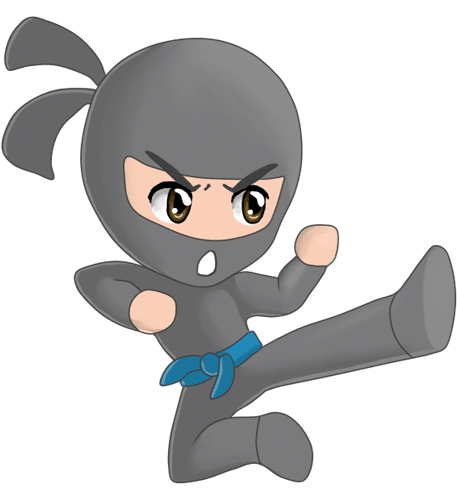 PHONE
I am usually available on the phone between 9-6 Monday to Friday, should you wish to chat to me. My mobile number is 07540 221 386 and unless I am extremely busy, my phone is usually on… and if it isn't on, please do leave a message!
EMAIL
If you would prefer to email me, then that is fine too, my email address is rob@robfenech.co.uk – and I am pretty quick at responding too – that is the wonder of the 21st Century – emails on my phone mean I am always in touch.
LATEST WORK
VIEW MY LATEST WORK